Pump Bearing Design – An Article by Keith Laskey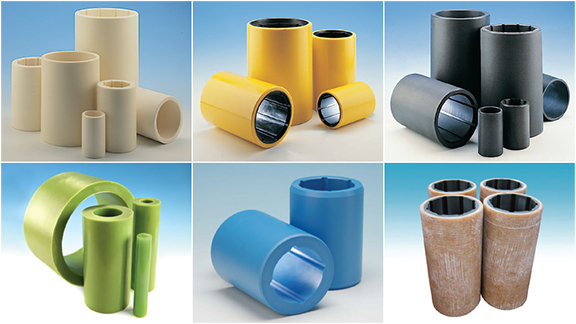 The Issues and Advantages of Non-Metallic Pump Bearing Design – An Article By Keith Laskey
This article offers insights into non-metallic pump bearings, highlighting their advantages and challenges. These unique bearings offer benefits such as impact resistance, low friction, and self-lubrication, making them a popular choice for a wide range of applications.
The article delves into key factors like bearing sizing, loading, stability, clearances, and material compatibility. It also touches on pump-related considerations, including bearing spacing and dynamics.
Here's another fascinating tidbit: Non-metallic bearings can absorb impact or shock loads without permanent deformation and exhibit an elastic modulus nearly five times that of rubber. These bearings are generally stiffer than the bearing column support and need not be considered as a flexibility point when performing shaft whirling analysis.
When chosen and integrated thoughtfully, non-metallic bearings can significantly extend the operational life of a pump. Various materials and configurations are available to cater to specific applications, reinforcing the significance of a comprehensive design approach.
Nonetheless, it's crucial to keep in mind that not all non-metallic bearings are a one-size-fits-all solution for every pump. The article underscores the importance of carefully considering both bearing and pump design. In vertical pumps, bearings serve as critical support structures for the power transmission system. Without meticulous integration into the pump system, these bearings may experience premature wear and tear.