Hydro Case Study – Upgrade Greased Babbitt To Water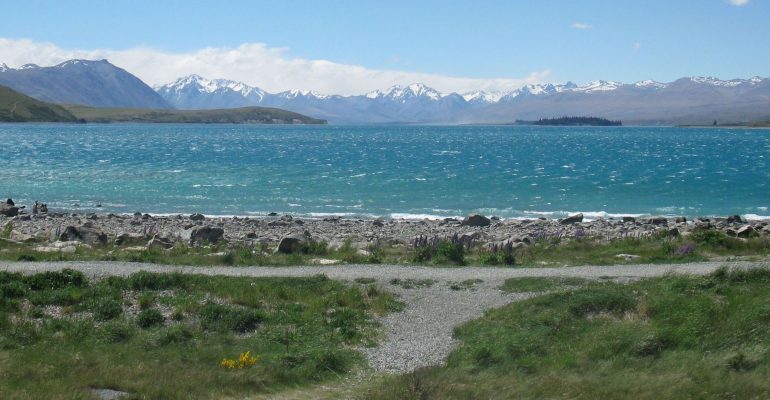 Hydro Case Study – Upgrade Greased Babbitt To Water
THE CHALLENGE: RETROFIT AN OLD GREASED BABBITT BEARING TO WATER LUBRICATION
In the previous article, we discussed the challenges with maintaining a greased babbitt bearing in a submerged application, as found in a Kaplan turbine lower guide bearing. Several customers with these types of older turbines have found success retrofitting and replacing the greased babbitt with Thordon SXL to allow for a fully water-lubricated design. The specific example outlined in this case is a 25MW vertical Kaplan, first installed in 1953.
This particular customer faced operational challenges resulting from damage to the babbitt layer when water would enter the bearing space from below, as well as the risk of grease contamination entering the river if the lower grease packing ring was not working adequately to retain the grease. While "environmentally acceptable lubricants" can be used, the best solution is to entirely eliminate the grease from the lower guide bearing position.
ORIGINAL BABBITT BEARING LINING IN FLANGED HOUSING
THE SOLUTION: INSTALL A THORDON SXL BEARING
In order to control the quality and accuracy of the modifications to be done, the customer shipped the original bearing housing to the Thordon factory for retrofitting, including machining out the babbitt layer and modifying the housing to accept a new split bearing using the Thordon SXL elastomer. One unique feature of the design was the use of bronze "keeper bars" to retain the split-bearing shells without the use of any adhesives or additional fasteners. This also allows for easier replacement of the bearing shells in the future.
The existing shaft seal assembly was maintained, the original grease delivery system was removed, and a conditioned water supply was connected to provide cooling & lubrication. The new bearing was re-installed in the turbine and is now providing the customer with the trouble-free, and grease-free operation – ensuring that the downstream river water stays just as clean as it is coming into the plant! For several years of operation, the customer closely monitored the turbine vibration in the lower bearing and although they have observed some seasonal trends due to variations in river water temperature, it is in line with predictions provided by Thordon Engineering.
Thordon SXL is made in Canada, with a proven track record in Hydro applications for over 20 years. The Thordon SXL elastomer offers a low coefficient of friction, superior wear performance, and minimal maintenance requirements by entirely eliminating the need for grease or oil lubrication.